What about Watts?
Many people are comparing LED light solutions and trying to get the same number of Watts as their old High Pressure Sodium, Metal Halide or Fluorescent lighting.

With LED lighting you get about the same amount of light (lumens) at a wider color spectrum (CRI) with about 60% less watts!
This is where you save on the power bill!!
So our 192 Watt fixture is the equivalent of a 400 Watt Metal Halide fixture.

With more Full Spectrum Color!
400w Metal Halide Spectrum 5000K Full Spectrum LED Light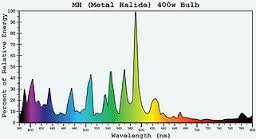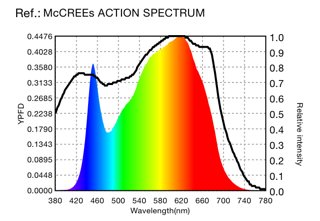 Why waste power and get less? Get LEDs now!!
What about PAR?
Photosynthetic Active Radiation or "PAR" is the measurement of intensity emitted by an LED grow light.
While wattage draw used to indicate growing power in old lighting systems, with newer LED technology this is not the case!

Thanks to our proprietary combination of ultra-efficient drivers and high quality diodes,
Full Spectrum LED Grow Lights have a very high PAR per watt output!!
The PerformaLUX® 192 High Output Full Spectrum LED Light

effectively replaces a conventional 400w HPS grow light while only consuming 192 watts of actual power,
in addition to giving your plants a usable light spectrum that is perfectly tuned to create maximum growth.
PerformaLUX® High Output Full Spectrum LED Lights
5000K STANDARD - CRI95+ 18,500 Lumens - Don't Settle for Less!!
192w Light - Add Red LED strips and separate driver!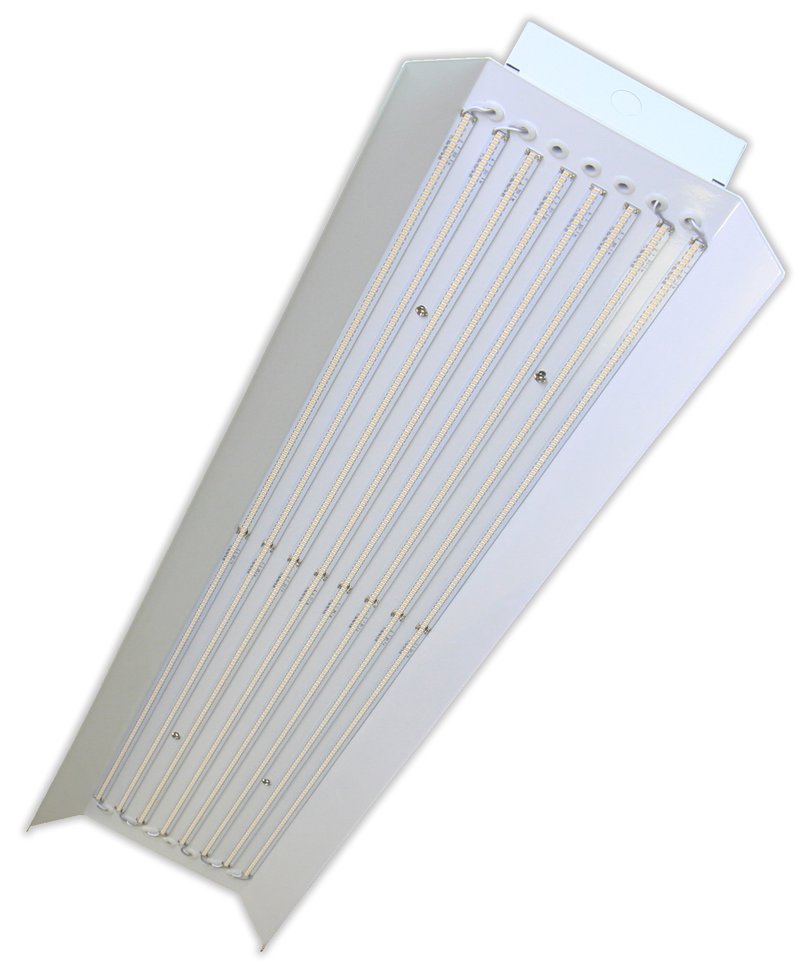 See our Waterproof Grow Light Kit for only $199.00 > >